Contact Us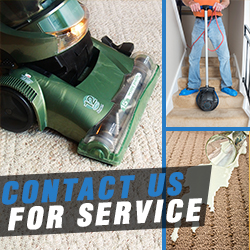 Don't move the furniture around to hide stains on the carpet - use our carpet cleaning services to get rid of them completely instead! We will eliminate even the worst drink, food and pet stains. Count on us for removing dust, dirt and pollen as well. The carpet will be soft and beautiful just like on day one. Get the same results with our rug, tile and sofa cleaning services. In case of water damage, our company is readily available to help. You'll receive quick response and resolution to your problem. Our technicians are experts in drying and dehumidifying so you can be rest assured you will get the best possible results in the shortest possible time. Our services are available to both home and business owners.
Did you check out our services lately? Get a glimpse at the website of Carpet Cleaning Torrance now. We are your chance to get clean carpets and upholstery. Call to make an appointment for carpet maintenance or report water damage! We are experts in mold removal and extract waters effectively.
Contact the best crews in California! Our teams are experienced and at your service! Call to make an appointment for tile cleaning and see the color of your upholstery changing with our great services! We remove stains and are very experienced. We use green products so call us today!
Call us now : 310-359-6362